ASPINA conceptualizes and nurtures new ideas together with our customers in order to propose optimum "movement" solutions from new perspectives.
Dear future customers, partners
A world where all citizens have a sense of "hope" and "comfort". To realize such a world, surely you all have wonderful ideals and seek to overcome difficult challenges?
In 2018 we commemorated 100 years since our founding. Then in June 2019, we announced "ASPINA" as our new corporate brand. At that time, we clarified our desire to meet and respond to you, our customers, as partners in order to tackle such challenges to realize an ideal world.
Throughout our century of business activities, we've always thoroughly considered our customers' needs and, subsequently, proposed solutions that exceeded their expectations. Thanks to this, many customers have chosen to become partners. We believe that our mindset combined with this proactive stance allows us to deliver greater added value.
From now on, under the ASPINA brand, we'll continue to propose innovative "movement" solutions from new perspectives and viewpoints. And then, for even greater contributions on a global scale, we'll strive to realize "our hopes for tomorrow" as well as a "comfortable and secure future" for all.
If you would like to learn more about our new brand or our products and services or seek consultation regarding to your business challenges, please feel free to contact us.
Wishing you all continued success and growth together with us.
Motoaki Kaneko
President & CEO
Shinano Kenshi Co., Ltd.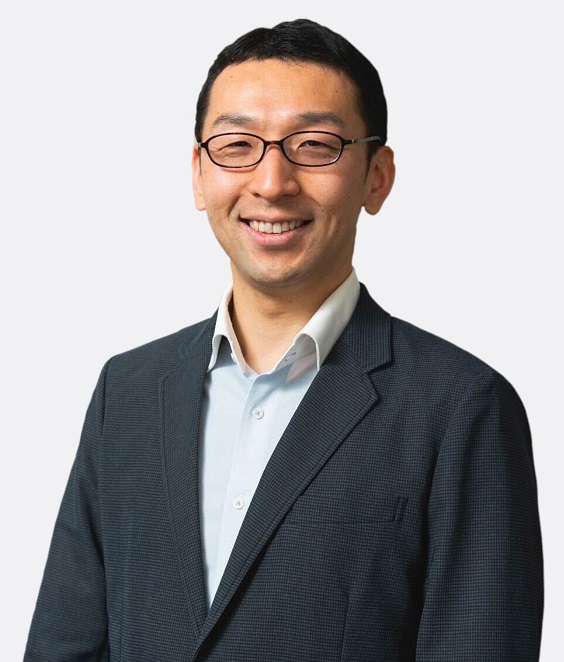 What we offer
Solutions in "Motion"

Through the design, manufacture and supply of modules and systems, such as pumps, fans, and motors with reduction gears, we offer technical proposals for rapid issue resolution. We are experts in providing "movement" solutions.

Pursuing Compact, Light, Quiet

To meet the needs of emerging and changing industries, we propose and develop of compact, lightweight and quiet products.
What we serve for
Automation

Equipment contributing to improved productivity, labor saving, and human safety

Life environment

Equipment for the living environment such as improved water and air and comfortable interiors
Automotive

Automotive air-conditioning equipment

Health & wellness

Medical equipment, assistive technology

Space

Equipment for precise spacecraft operation and onboard environmental control
ASPINA at a glance
drive system and motor models available

9,000+

of our drive systems and motors are customized

95+%

of our sales companies have resident engineers

100%

registered customers worldwide*

2,000+
*

Customers' destinations registered on our ERP system
Contact us for more information
New inquiry

Prototype

Upgrade

Customization

Your spec

Literature

Support

Others