Customized motion solutions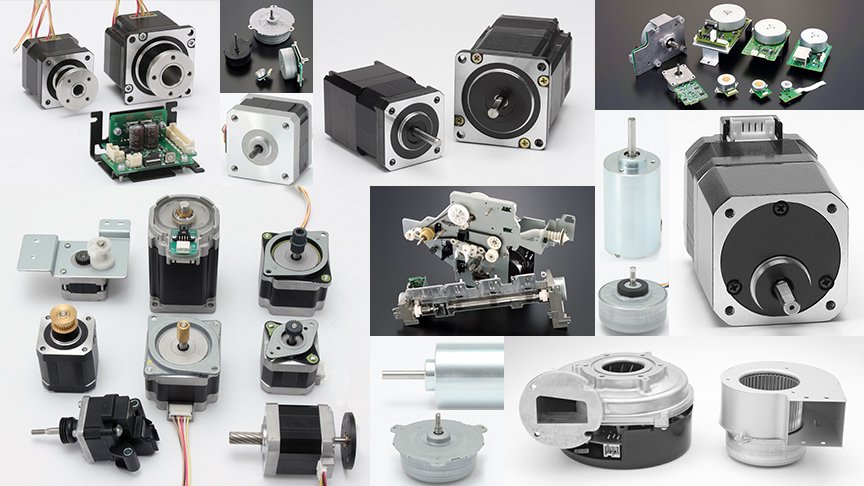 Do you struggle with the following concerns?
Motor selection

Don't have detailed specifications or design drawings yet, but need advice on motors?
Don't have anyone in-house with expertise in motors and can't identify what sort of motor will work best for your new product?

Motor and associated component development

Want to focus your resources on core technology, and outsource drive systems and motor development?
Want to save the time and effort of redesigning existing mechanical components when replacing your motor?

Unique requirement

Need a custom motor for your product, but been declined from your usual vendor?
Can't find a motor that gives you the control you require, and about to give up hope?
We are here to help
We offer drive systems and precision motors made to customers' specific requirements, providing an optimal mix of components and control.
We hear questions or inquiries at any stages of your project, whether you already have specific requirements or you are facing problems at an earlier stage, where you do not have clear ideas on drive systems or motors for your new product.
Resolving the underlying issues behind customer requests
We do not only study the requirements and specifications for a drive system or motor you want. In order to understand what is really needed to overcome the challenges you face, we look into various factors such as the design and performance of your own product and the needs of the whole industry you belong to. We can also suggest new ideas and ways of overcoming problems that are not immediately apparent from looking at the drive system or motor alone. In this way, we ASPINA always address the real issues that lie behind your requirements for drive systems or motors.
Having identified the real issues and shared how to approach them with you, we supply a suitable sample for you to test in the actual product or prototype. Once you have verified the sample is satisfactory through the test, we move to designing a prototype for mass production, and then start mass production.
Custom motor solutions we provides
ASPINA drive systems and precision motors can be customized in a myriad of different ways, ranging from changes to the shaft configuration or motor mounts to the control circuit and software or fans, gears, and other power transmission mechanisms.
Shaft (Changes in shaft length, helical gears, knurling, keying, D cutting, pullies, and hollow shafts)
Mount (Plates, brackets, mount dampers, mounting holes)
Control circuit
Geared motors
Blower and fan motors and more...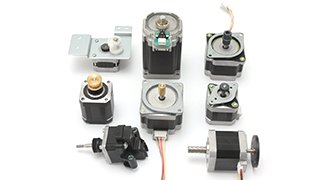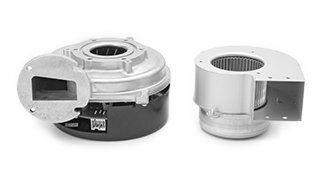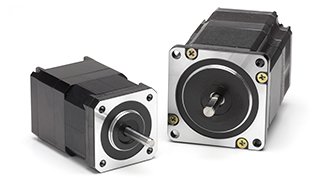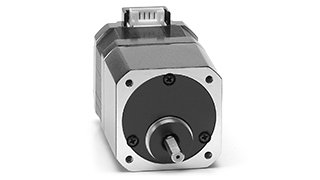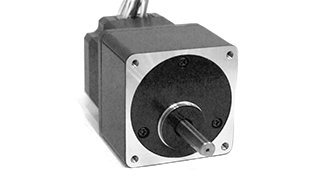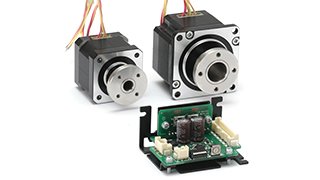 ASPINA's engineering capabilities
Technology and expertise built up over more than 50 years as a developer and manufacturer of motors, precision equipment and electronic devices
Our mechanical, electrical, and software design engineers have experience in a wide range of development work, extending from components such as motors to end-user products
All of the sales companies in our global network are staffed with skilled engineers
Quality management systems certified for industries with stringent quality and safety requirements such as automotive and medical
In-house manufacturing adaptable to changing demand and global distribution network
Proven performance
Total number of models of drive system and motor: More than 9,000
Percentage of drive systems and motors that are customized: More than 95%
ASPINA products have been chosen by numerous market-leading companies in a range of industries, both in consumer and enterprise applications
ASPINA products are supplied to major automotive manufacturers all around the world and recognized in the automotive industry
Total number of registered customers: More than 2,000
Customer feedback
"The offer of ASPINA to change the fan as well as the motor together was a revelation, something that nobody had ever suggested to us before." (Cooking equipment manufacturing company A)
"You should go to a specialist like the staff at ASPINA when your problem is crucial" (Precision testing equipment manufacturer B)
"Talking to ASPINA gave us a way to resolve all the needs of our users at once. I believe we have found ASPINA a valuable partner." (Industrial compressor company C)
Contact us now
Do you want to develop and launch great new products ahead of your competitors?
Do you want to break the development bottleneck related to a drive system or motor?
We will provide the best solutions with our customization capability, expertise of development, design and production engineering for motors and beyond, and global production and distribution network.
Seeking answers to these problems? Contact us now!
Contact us for more information
New inquiry

Prototype

Upgrade

Customization

Your spec

Literature

Support

Others